See a show in your pajamas!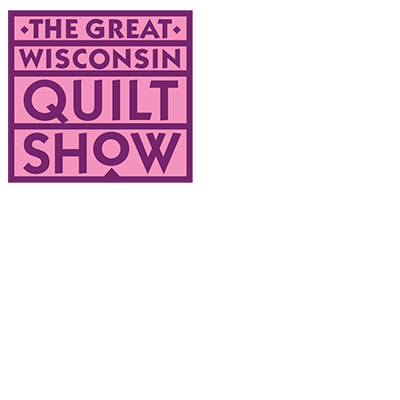 Art Quilts XXV: Fleeting Moments Virtual Reception
This recording from Visions Gallery in Chandler, AZ takes you through all the quilts, including comments by most of the quilters, and the juror of the show. Watch for Urban Grove by Kim Baird.
click here to see the recording
See the Winners from the Mancuso on-line show.
These great photos can be expanded, and each quilt also has a detail shot. click here
Quilts of Emotion at the International Quilt Museum
Select "works in the exhibition" For each quilt, you can click to expand it, and then click on the icon to make it really big. click here to view the quilts
Crazy Quilts and Mad Women, a virtual pop-up exhibit at the International Quilt Museum
click here to view Click on each photo, then again on the icon, and you can get a full-screen view of some wonderful quilts.