See a show in your pajamas!
Easy to find on YouTube. You can even access it from your smart TV! go here at the correct time
This should give you your fill of crazies for a month! Virtual Tour from the Rocky Mountain Quilt Museum's 30th Anniversary Exhibit featuring crazy quilts. https://www.rmqm.org/virtual-exhibits.htm An overview and four separate videos can be viewed at your leisure.
Here's a great show on Youtube, courtesy of the Quilters Hall of Fame. The companion book is available from Amazon. There is some truly amazing workmanship here, especially when you remember that these quilts are inspired by old ones, but are only 42″ square or even smaller! Hawaiian quilts, applique album quilts, even wool quilts are shown, with close-ups of every one, so you can see all the detail. Click on that blue title now to see the show!
Note: The show was put together by the American Quilt Study Group, which QGND helps to support.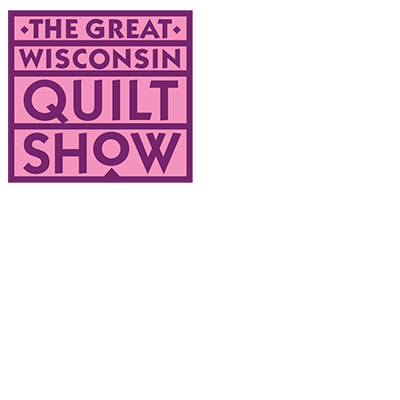 Art Quilts XXV: Fleeting Moments Virtual Reception
This recording from Visions Gallery in Chandler, AZ takes you through all the quilts, including comments by most of the quilters, and the juror of the show. Watch for Urban Grove by Kim Baird.
click here to see the recording
See the Winners from the Mancuso on-line show.
These great photos can be expanded, and each quilt also has a detail shot. click here
Quilts of Emotion at the International Quilt Museum
Select "works in the exhibition" For each quilt, you can click to expand it, and then click on the icon to make it really big. click here to view the quilts
Crazy Quilts and Mad Women, a virtual pop-up exhibit at the International Quilt Museum
click here to view Click on each photo, then again on the icon, and you can get a full-screen view of some wonderful quilts.